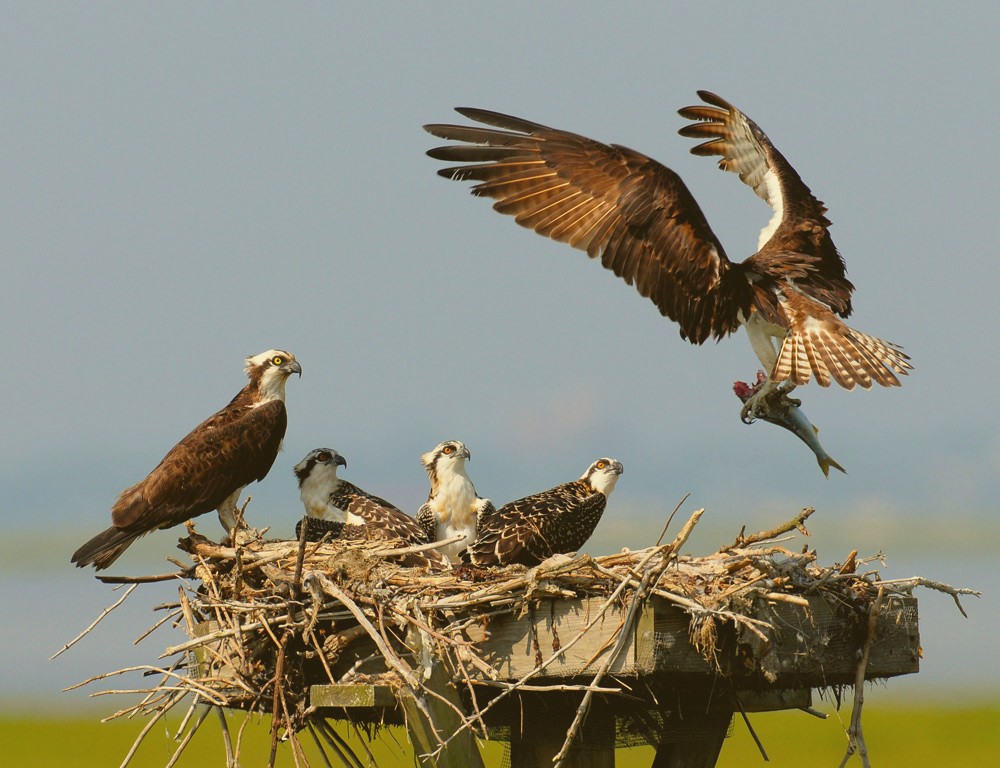 Joe, who moved to Medford Leas at Lumberton in 2010, has organized his bird photography into five albums:
Birds of Fields and Woods
;
Birds of Prey
;
Gulls, Terns, and Shorebirds
;
Marsh and Wading Birds
; and
Waterfowl and Swimming Birds
. On Saturday May 10 Joe Costanza is raising money for the Rancocas Nature Conservancy  through participation in the NJ Audubon Society's World Series of Birding event.  In his appeal for pledges Joe writes, "To give you an idea of what to expect from our team, our best World Series tally was 161 species. This year, we will try to match that number, but we are at the mercy of uncertain weather, the fickleness of birds, and the vagaries of the Golden Years (we are all seniors), so who knows?" In his appeal Joe explains that his supporters can choose to pledge either a fixed amount or a certain amount for each species that the 4-person team identifies during the 24-hour period from midnight May 10 to midnight on the 11
th
. Birding has been important at Medford Leas for four decades. The
Medford Leas Birders website
provides a calendar of coming events, a record of sightings both during field trips and the annual censuses, and a brief history of birding at Medford Leas going back to the early 1970s.