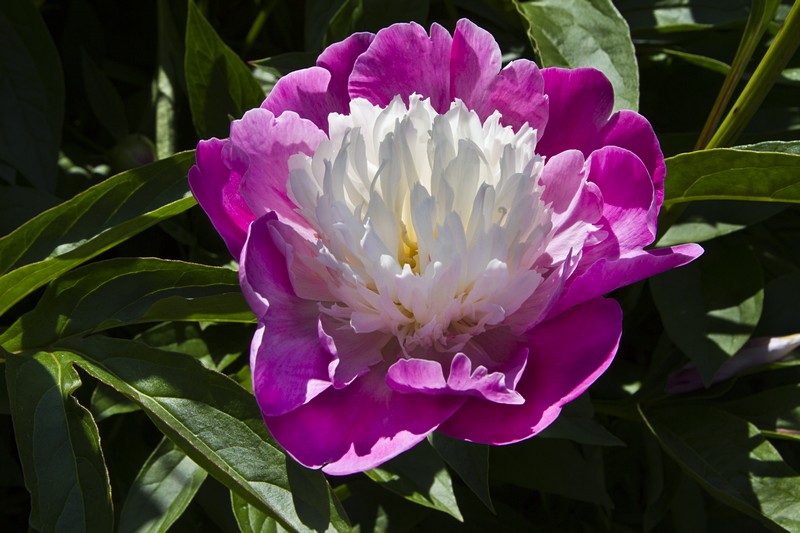 The
Out and About Blog
 keeps us posted every week about what's new and of interest in the Barton Arboretum. This week's post is about peonies and has five new photographs by Ralph Berglund.
At the corner of Medford Leas Way and Estaugh Way, in the Bridlington 

neighborhood, you will find our wonderful collection of 18 different 

heirloom peonies in bloom. These plants were a donation made in 2006 from 

Dean Kinsey, MD, of Moorestown. Peonies are hardy flowering herbaceous 

perennials that need little care and can survive severe winters. They 

provide a wonderful fragrance and range in color from deep burgundy, to 

pink and white. You will also enjoy these blooms in many resident 

gardens.
Resident Ralph Berglund took these five photos of some of the plants that Dr. Kinsey donated.